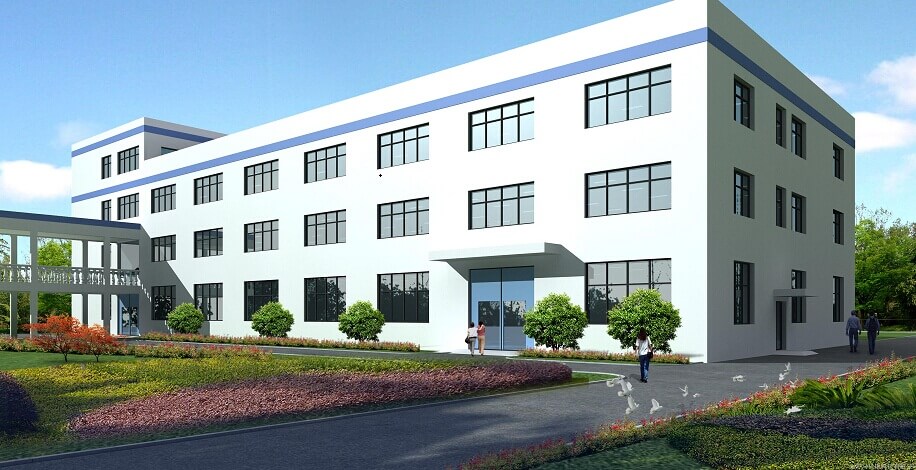 NG Electronic Technology co., Ltd (NG-tec) is a global supplier of visual inspection equipment, It include industrial video borescopes, USB endoscopes, Inspection cameras etc., According to manufacturing we are developing new and more advanced equipment to satisfy various markets.
The products provided from NG-tec are well-designed, high-quality and tailored to customer's wide and exiting requirements. All products are available directly from factory. With engineers, technicians and consultants cooperation, we offer a large range of service and are known internationally. NG-tec always strive to hold the leading position in offering its Customers state of the art designed engineering.
NG-tec takes the "Quality Is Life" as production standard and principle, executing complete quality assurance system involving the whole process from R&D to manufacture, so our products have enjoyed a good reputation for high quality and low failure rate among our customers. Our customers are from more than 30 countries in the world, and more and more find us and request to start a cooperation.Today, we are keeping pounding away at the expansion and development!
We hope you enjoy browsing through our website and feel free to contact us with any questions. Our enthusiasm, faith and friendliness will lead you to a proper business market.